Nomisupasta at the Cape Town International Jazz...
So, you thought you's heard and seen it all! Well, Nomi's on her way to the  Jazz Festival this year. The only question remaining is, is she going as a spectator, or could you be catching her on one of the biggest international stages in South Africa…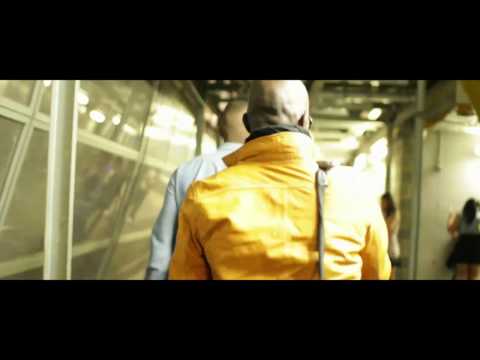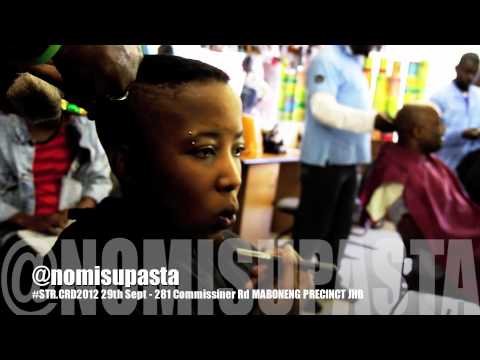 "The official languages of the Republic are Sepedi, Sesotho, Setswana, siSwati,..."
– South African Constitution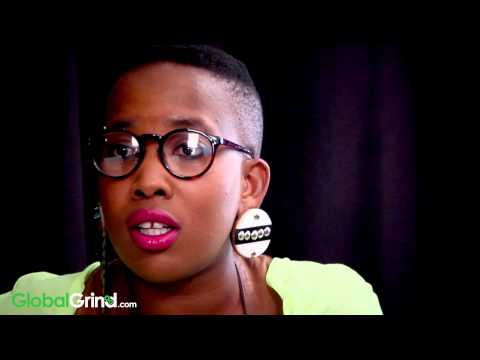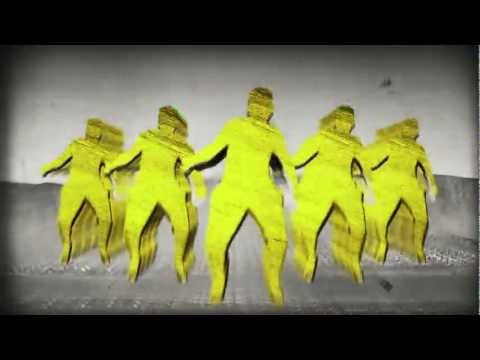 1 tag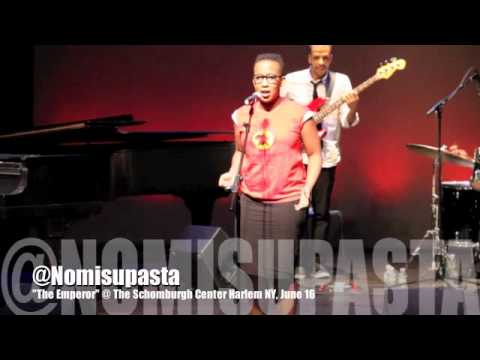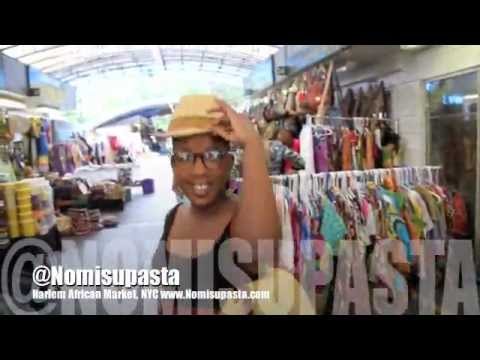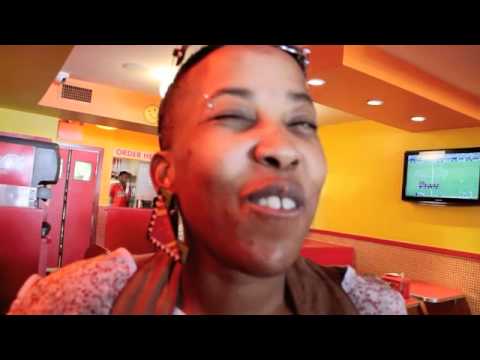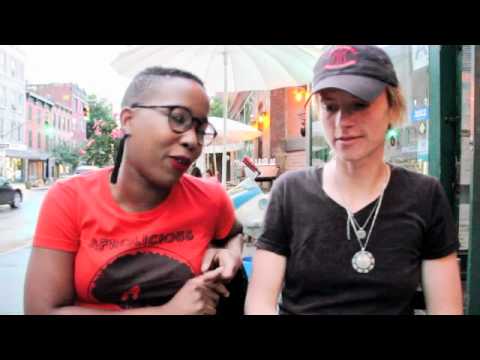 No connection between Spear vandals lawyer →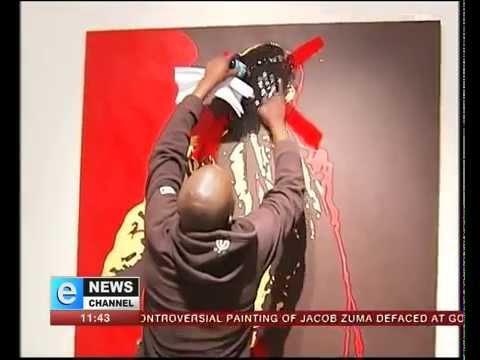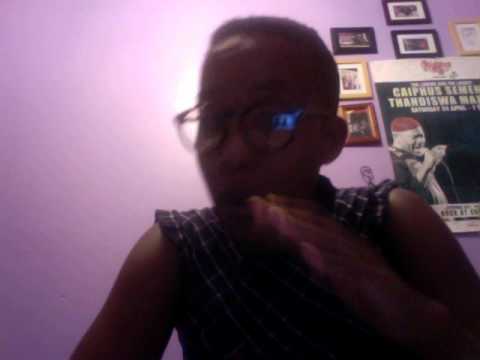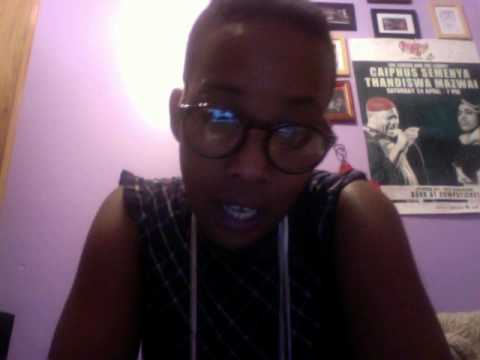 'China has got an agenda in Africa. America has... →
"When we think about change we only think about what we may loose and not what we..."
– Unknown, one of the books I've been reading though, or it could have been at a seminar, wherever it was, it stuck!
In a Divided City, Many Blacks See Echoes of White... →
A recent Twitter dispute over whether Cape Town is racist has given way to soul-searching in the city, which many blacks see as the last bastion of white rule. This article is excellent, on the mark. Lets talk freely about our issues Mzantsi!.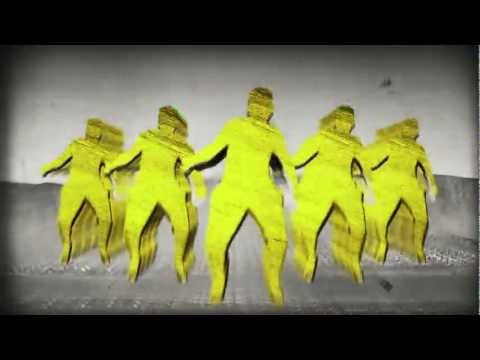 Watch
This is what I just did with Ian Drew. It was lots of fun! 
This is what LIVE UNCHAINED had to say about... →
"Catch Nomisupasta LIVE this Weekend in Washington DC Celebrating South African..."
"Hey, so Brooklyn Museum is postponed for later this SUMMER!! But keep it locked..."
Nomisupasta performs on the 5th of May at Brooklyn... →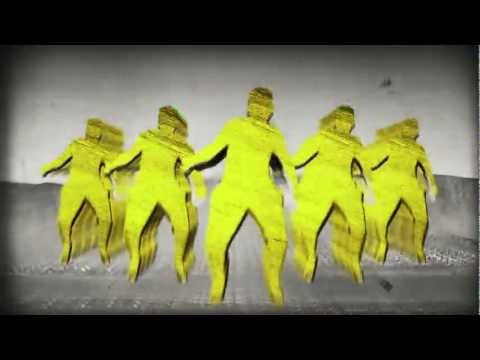 "Nguwe the official video produced by Blake Boxer and Nomsa Mazwai Drops right..."
– Team Nomisupasta
Thank for coming out on Friday night @ Drom →
TO BUY TICKETS FOR NOMISUPASTA @ DROM NYC CLICK... →
Catch NOMISUPASTA Live at DROM NYC →
4 tags
4 tags
Watch
Treat your ears right. Listen to this album.
"success is a dream waiting to happen"
– me